CAR AVENUE MASERATI GENEVA SALES DEPARTMENT
MASERATI's quality starts with the design and performance of its cars.
We aim to provide a high level of service: Your expectation are our main concern and your satisfaction our challenge.
Make your dream come true: Choose your car. .
Our Sales Team, in collaboration with FCA Finance, will make your project a reality with very attractive financing offers.
In a few seconds you can make an appointment on our website or by telephone on +41 22 909 88 84
CUSTOMER SERVICE
The expertise of our MASERATI-certified mechanics guarantees you tailor-made services.
Our car workshops are waiting for you to carry out various mechanical, bodywork or maintenance interventions.
In just a few seconds you can make an appointment on our website or by telephone on +41 22 909 88 86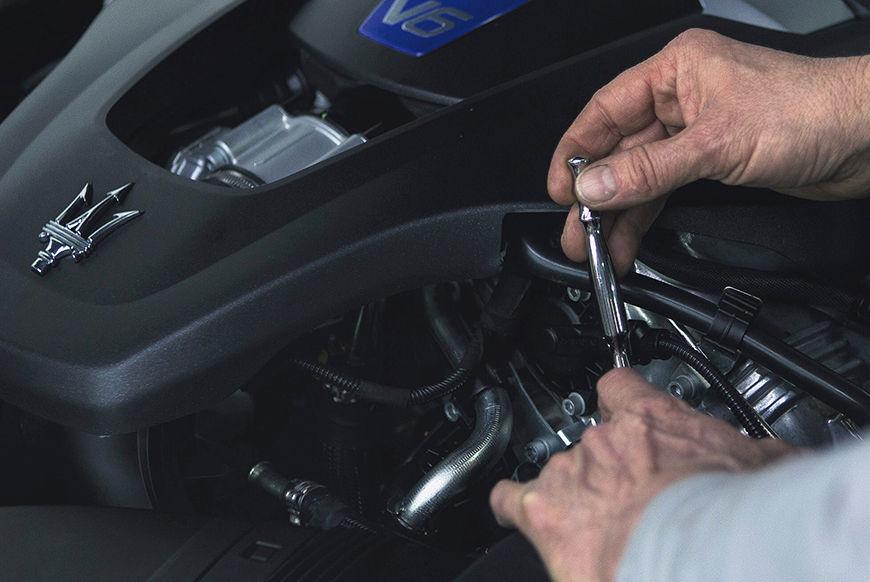 SALE OF MASERATI PARTS AND ACCESSORIES
CAR Avenue MASERATI Geneva offers a wide range of new MASERATI parts and accessories for your vehicles.
We remain at your disposal for further information.
ORIGINAL MASERATI PARTS
CAR Avenue MASERATI Geneva offers you original MASERATI parts for sale.
The materials used are guaranted by MASERATI quality.
MASERATI parts have been extensively tested to ensure their reliability for the safety of motorists.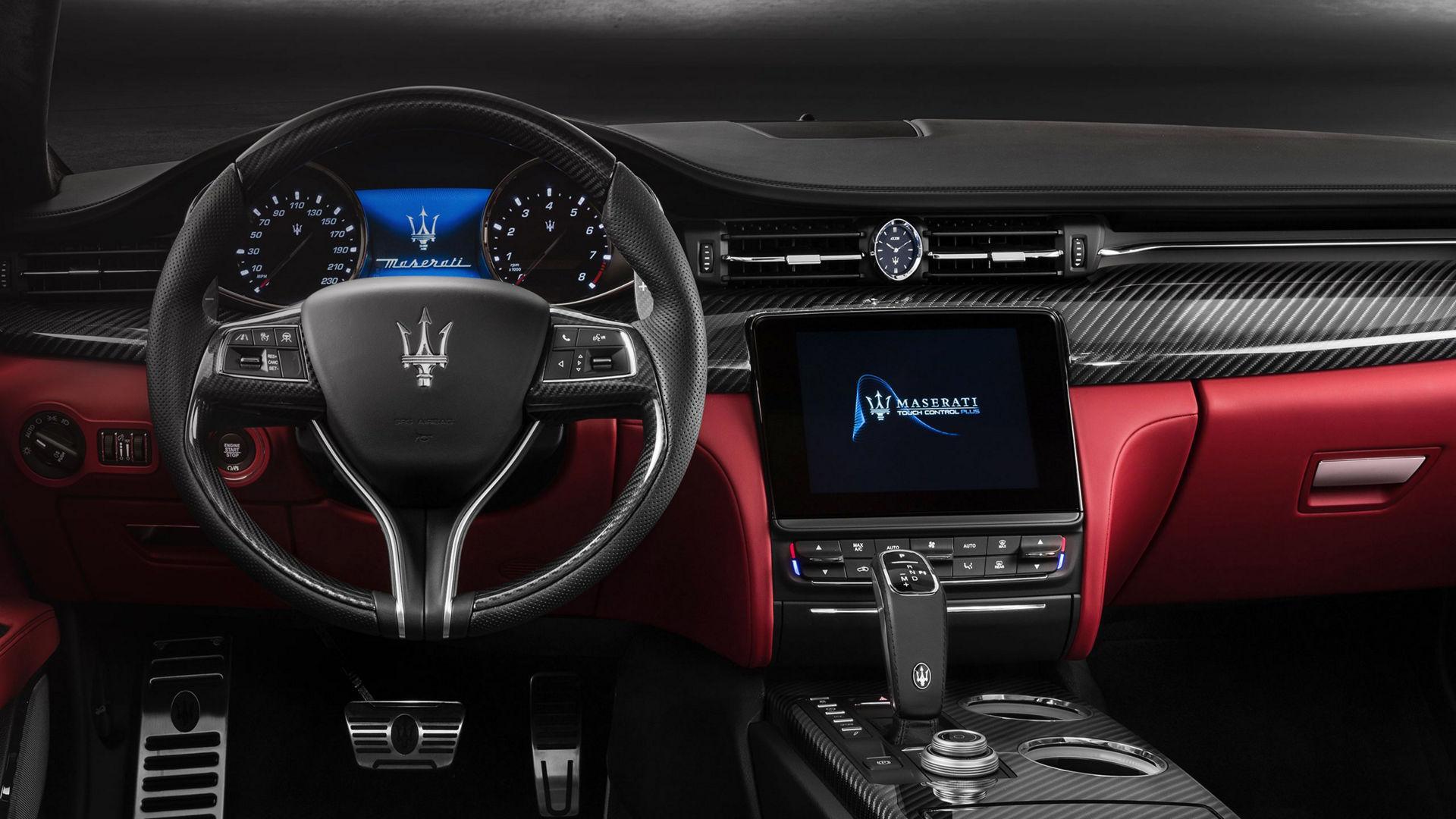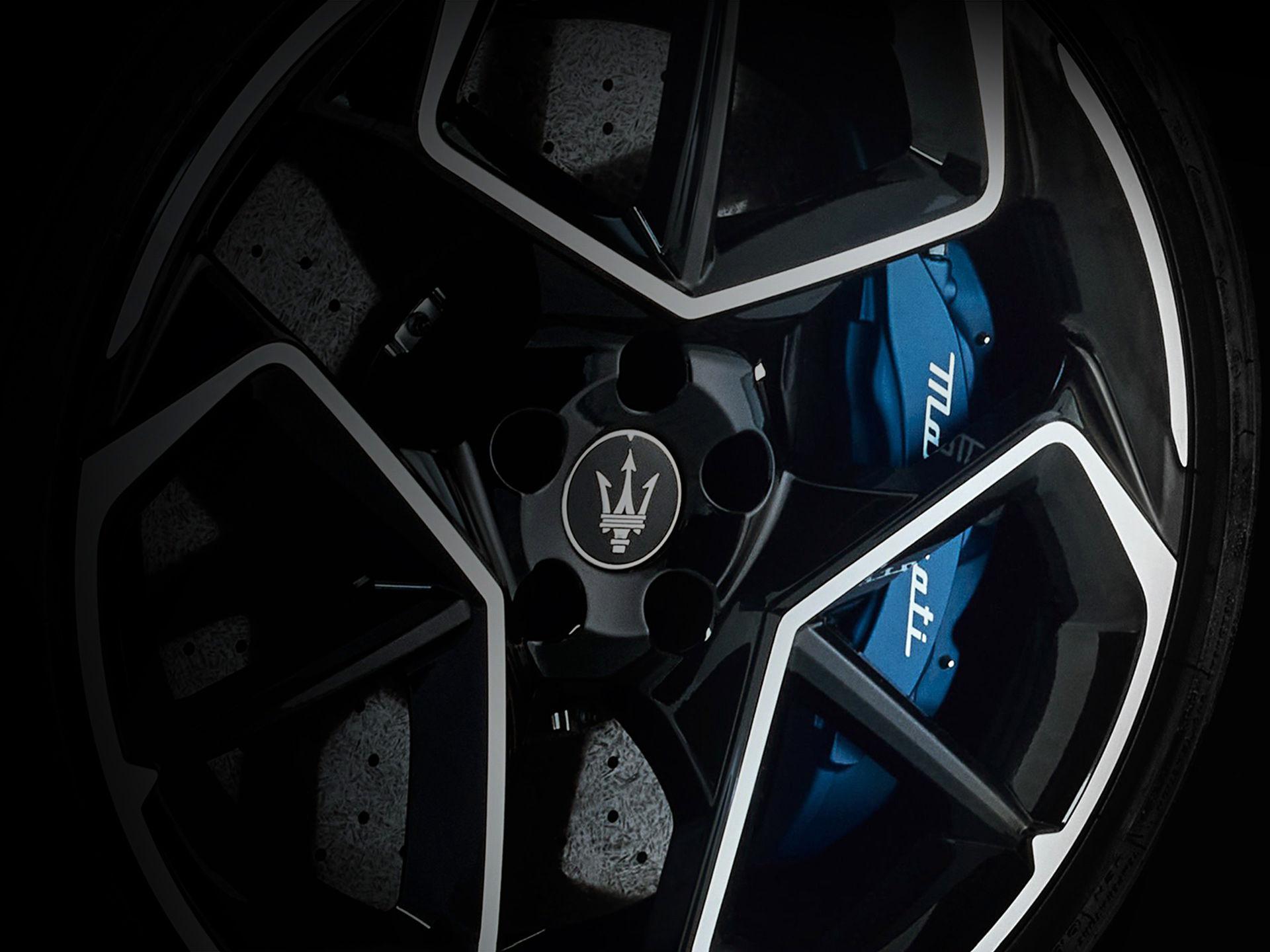 STANDARD EXCHANGE ACCORDING TO MASERATI CRITERIA
CAR Avenue Maserati Geneva offers you the exchange of standard parts.
The parts are refurbished according to a very strict procedure.
These are used parts that have been collected from a network of approved professionals. The interest is economic and ecological: the parts are less expensive because they are reused.
The standard exchange is carried out within a legal framework which involves, among other things, the recording of replaced parts.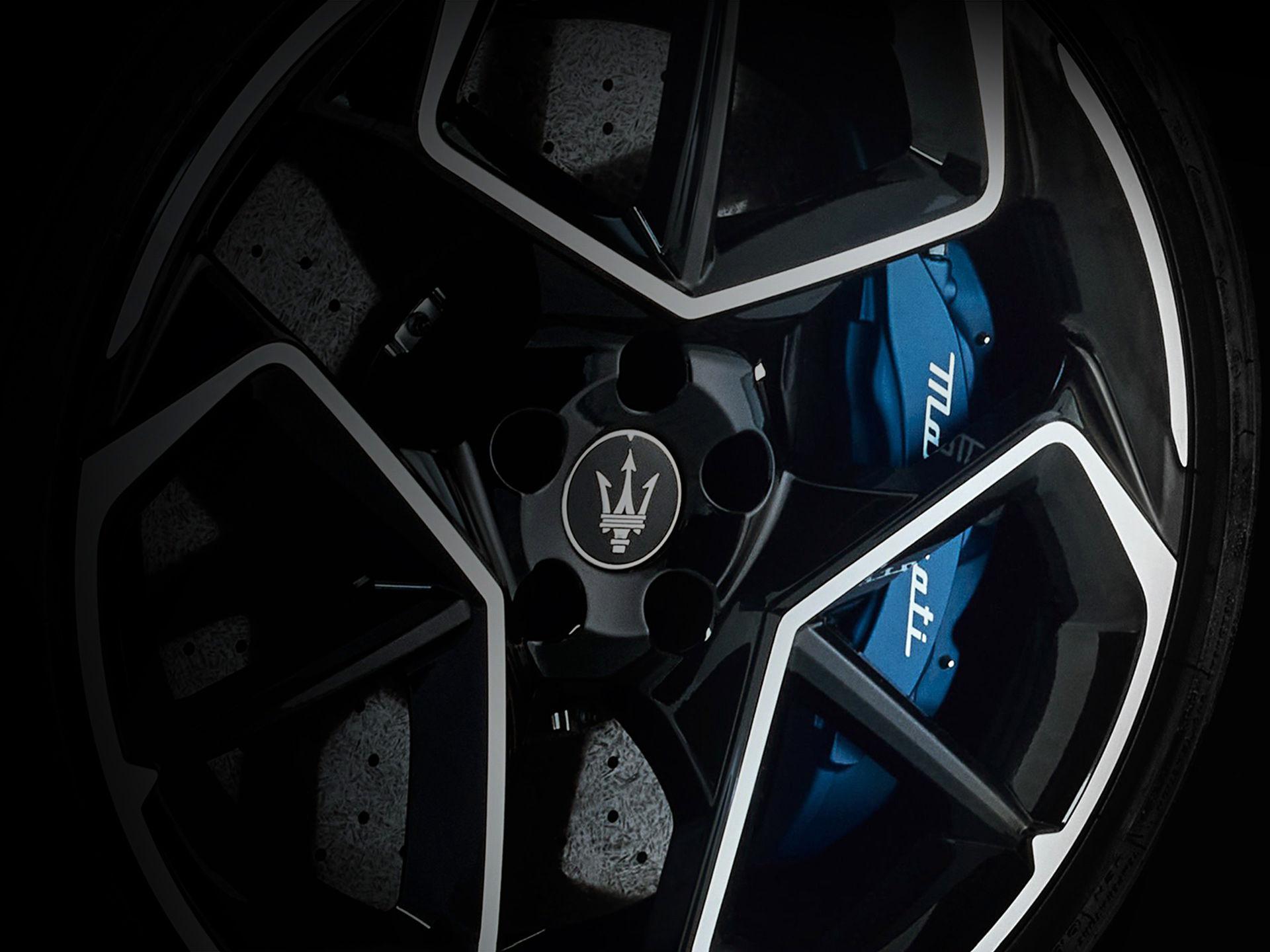 EXAMPLES OF PARTS AND ACCESSORIES ON SALE AT CAR AVENUE MASERATI GENEVA
Car Avenue Maserati Geneva can offer you original MASERATI parts such as wiper blades, lights or body parts and many others.
And will advise you on how to personalise your car with our range of MASERATI accessories :
Comfort: Armrests and equipment, Interior fittings, Reversing alarm, Air deflectors, Transport solutions, Trunk fittings, Trailer coupling, Trunk and roof rails
Protection: Mud flaps, Seat covers, Maintenance products, Exterior protection, Floor mats, Multimedia, Chargers and USB adapters, Audio equipment, Video players and accessories, Navigation, Telephony
Style : Exhaust system, Hub caps, LED lights, Wheels, Body kits, Gear knobs, Stickers, Steering wheels
Safety: Fog lights, Snow protection, Security and alarms, Car seats
Don't hesitate to call us to personalise your car on +tel:41 22 909 88 86