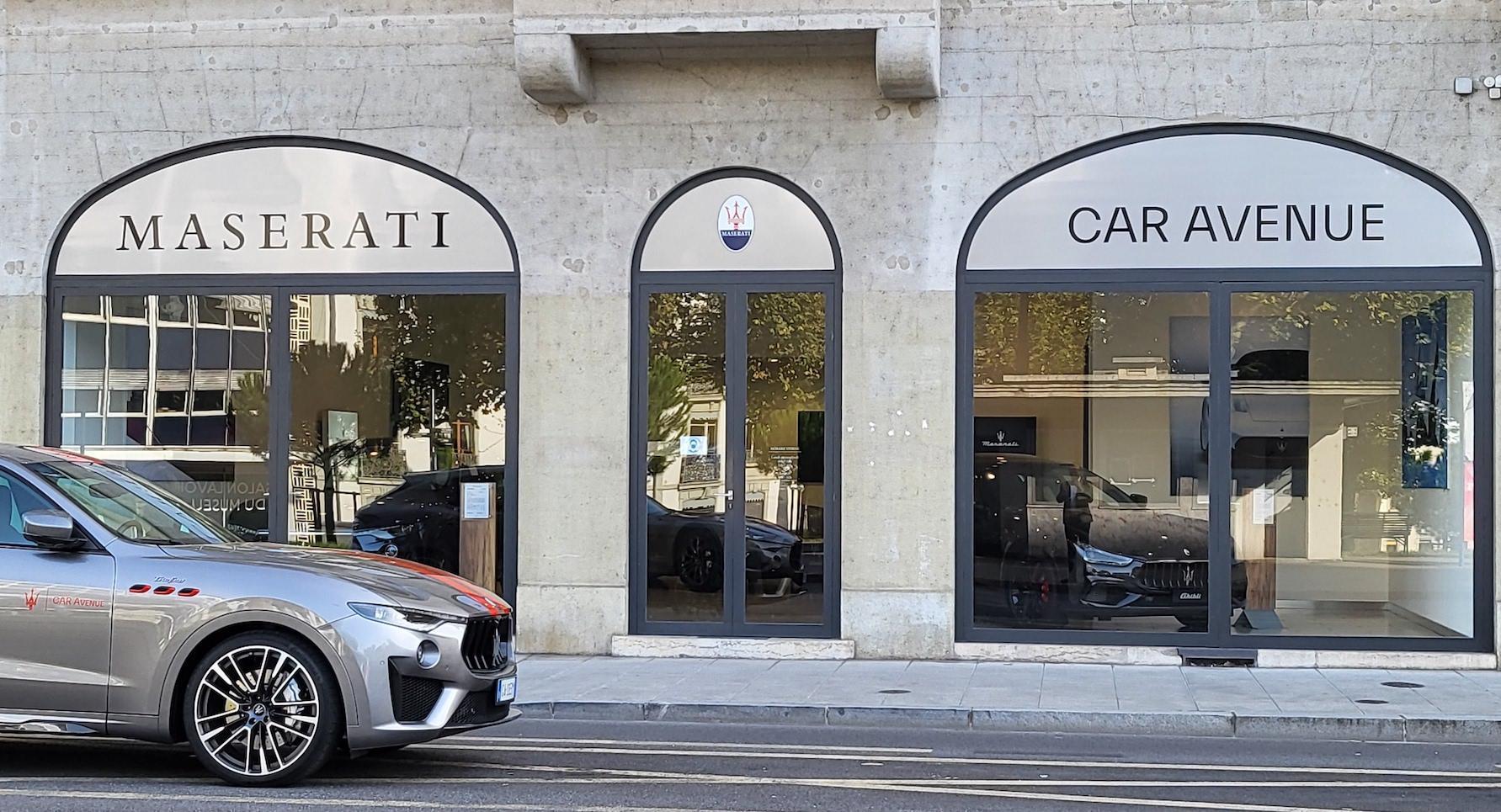 The CAR Avenue Group, chaired by Stéphane BAILLY, is taking a stand in Switzerland by opening its first dealership dedicated to the Maserati brand.
As an important and recognised distributor of the Stellantis Group, CAR Avenue is joining the Maserati network at an important time for the Italian brand and will support them in their development by associating their already century-old know-how.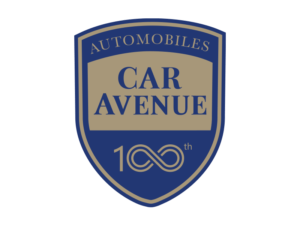 "CAR Avenue is a family business that has been developing for 100 years in the heart of Europe. We share with the Trident brand and the Stellantis Group a passion for the automobile, the demand for know-how, excellence in customer relations and a culture of performance," explains Stéphane BAILLY (Ceo of the CAR Avenue group).