 WELCOME TO MASERATI GENEVA !
We offer you a wide choice of new and second – hand cars.
Our Maserati Team will welcome you to meet your expectations.
Our experts guarantee you a tailor-made service: mechanical workshop,
bodywork and accessories.
We remain at your disposal for further information.
We look forward to welcoming you soon.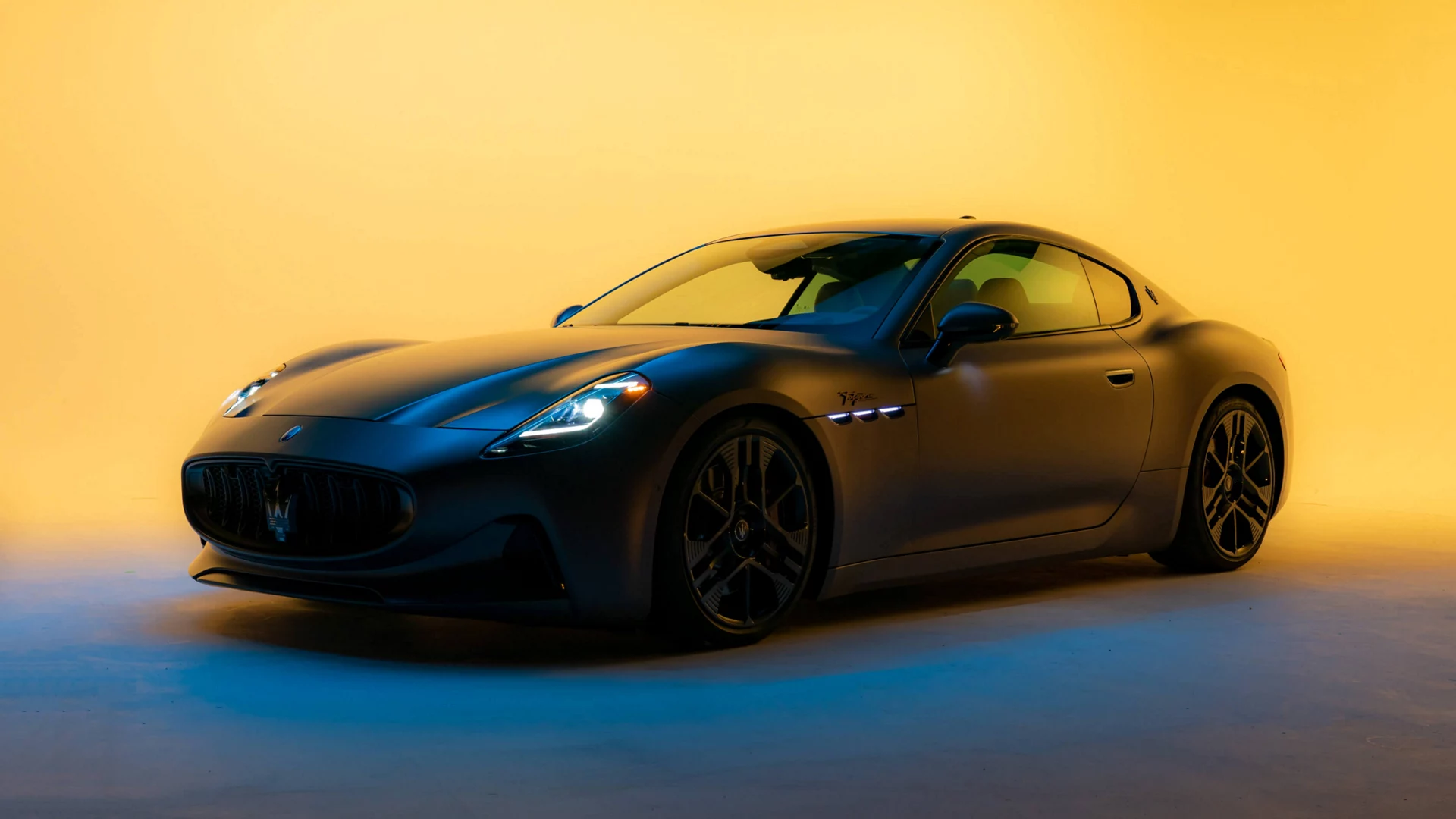 GRANTURISMO
The Others Just Travel
Your passion for that nearly unattainable balance of absolute power and ultimate comfort has led you here. Ready to take luxury grand touring to a new dimension?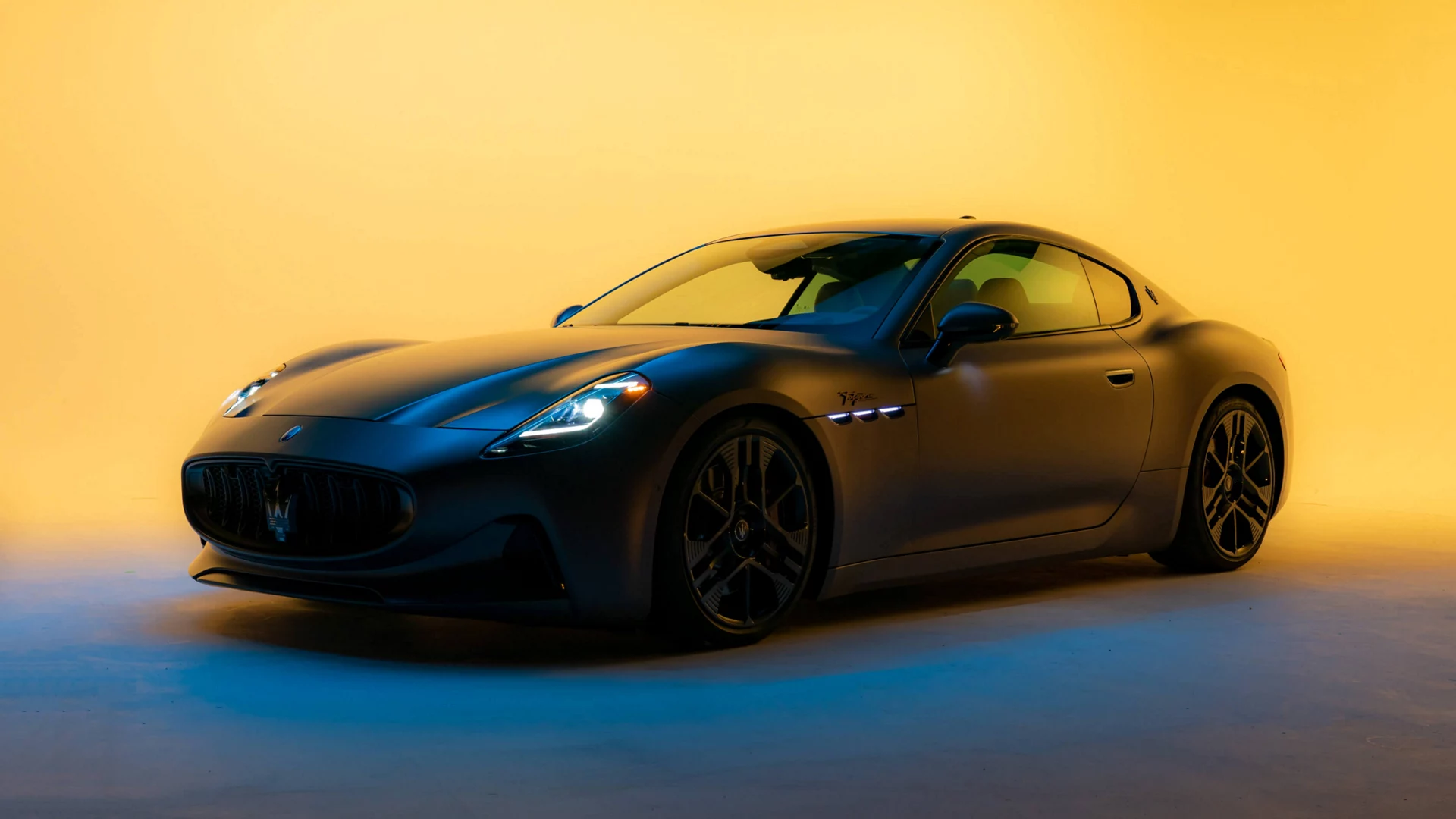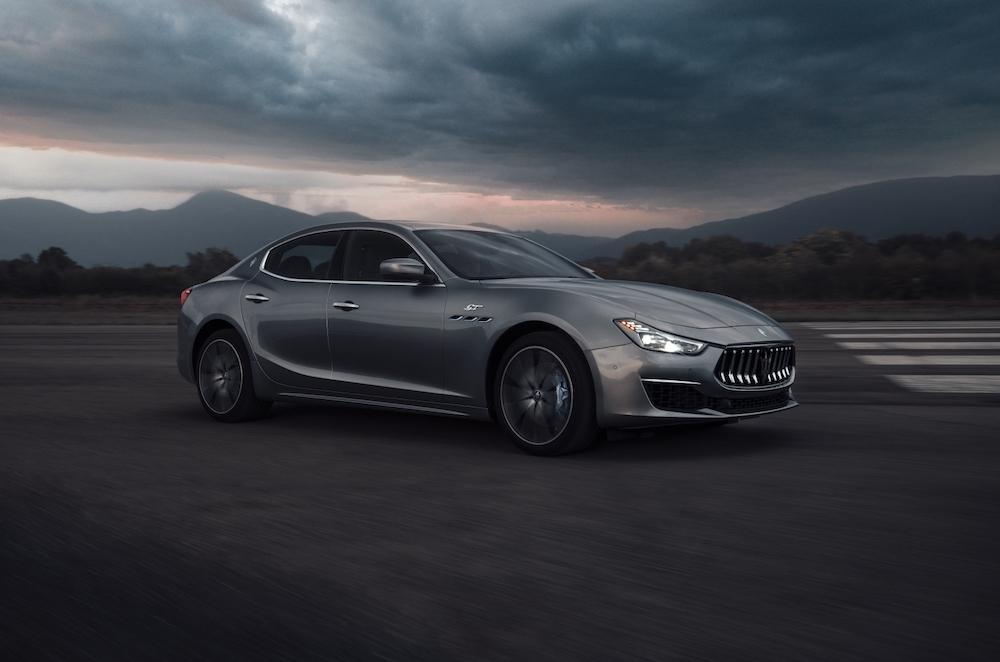 Ghibli
You're not like everyone else
Defy the ordinary, discover something truly unique in a world of standardised choices.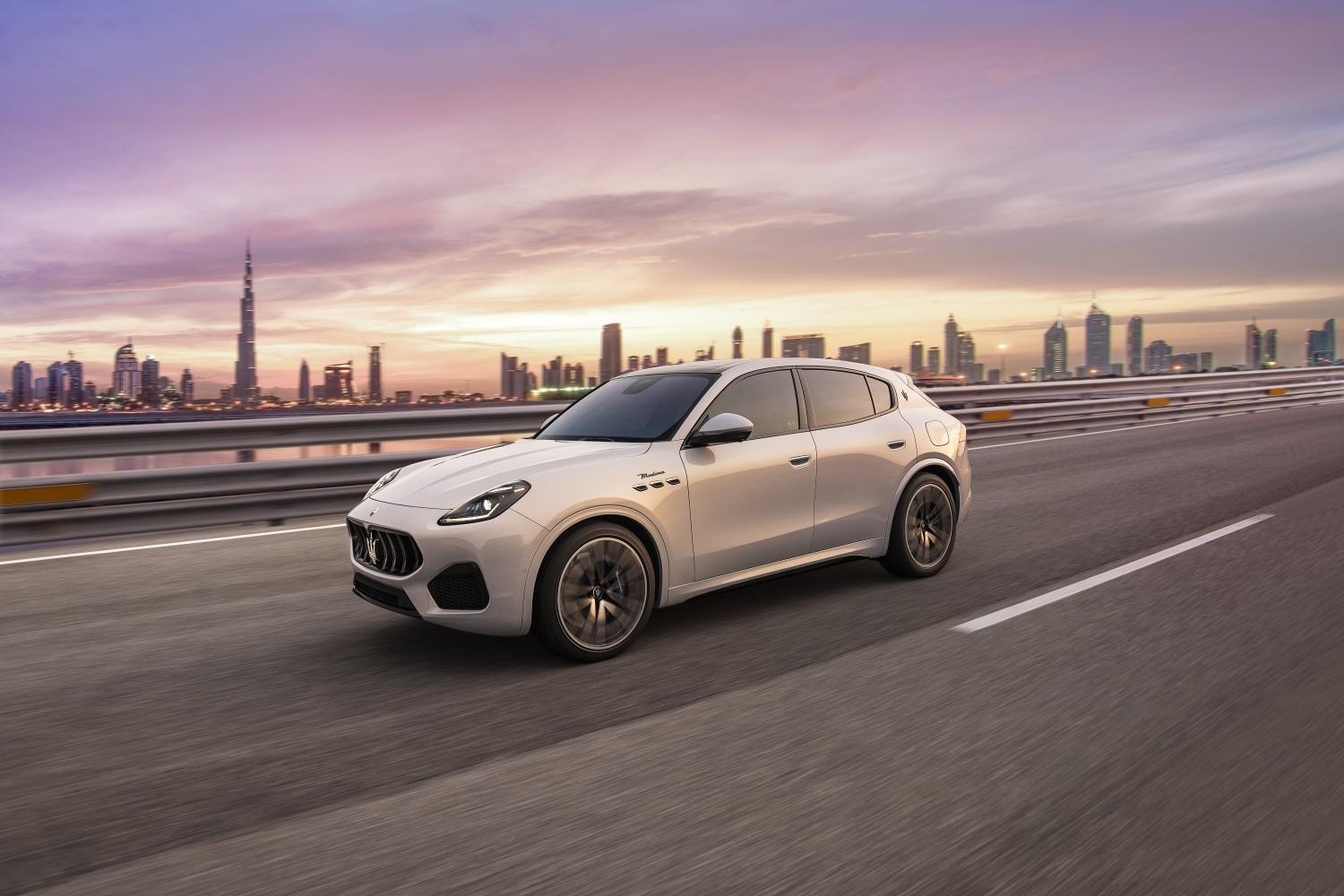 Grecale
Make your everyday exceptional
Breathe beauty. Embrace innovation. Move forward. Let exceptional enter your everyday with the sweeping performance of the all-new Grecale SUV.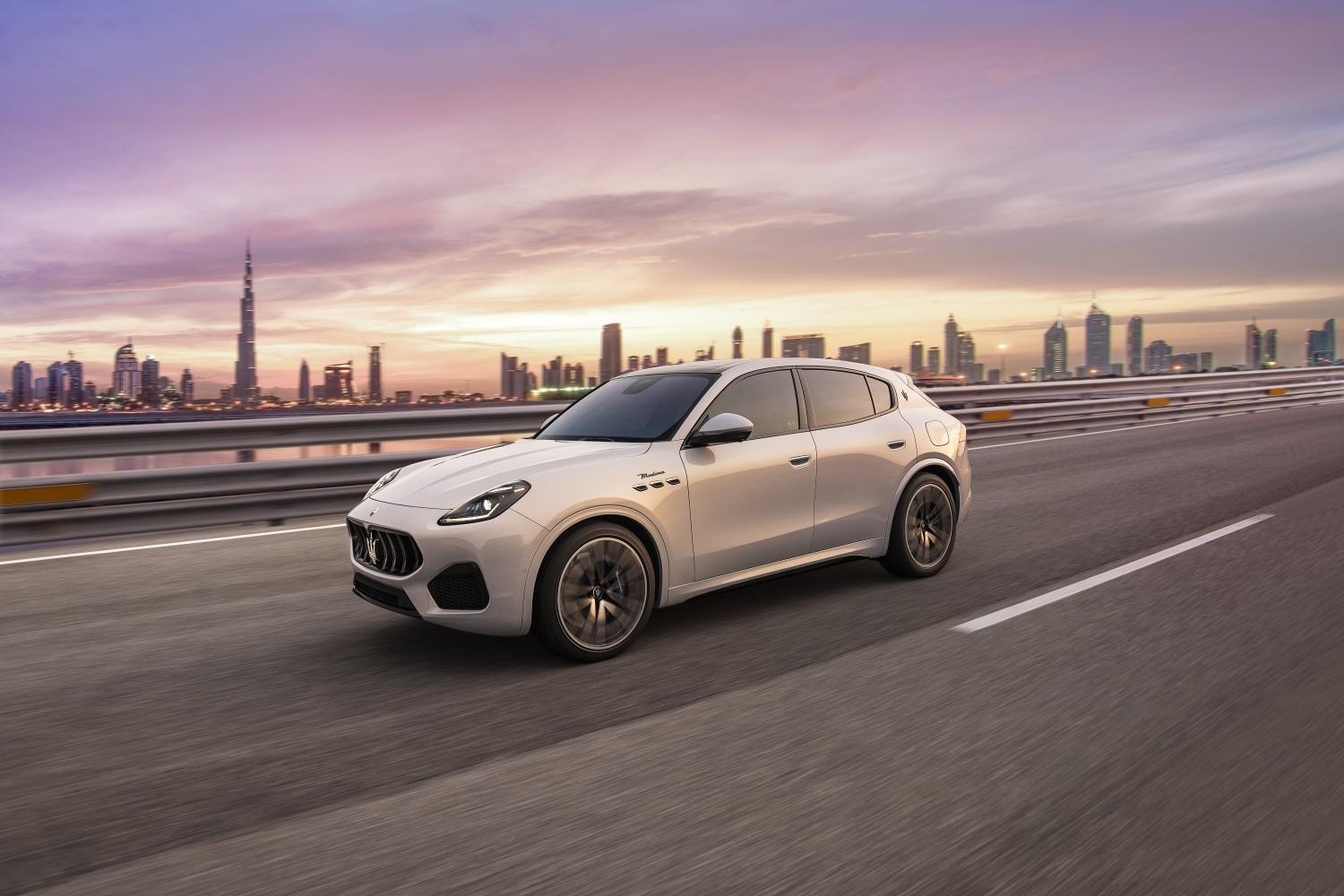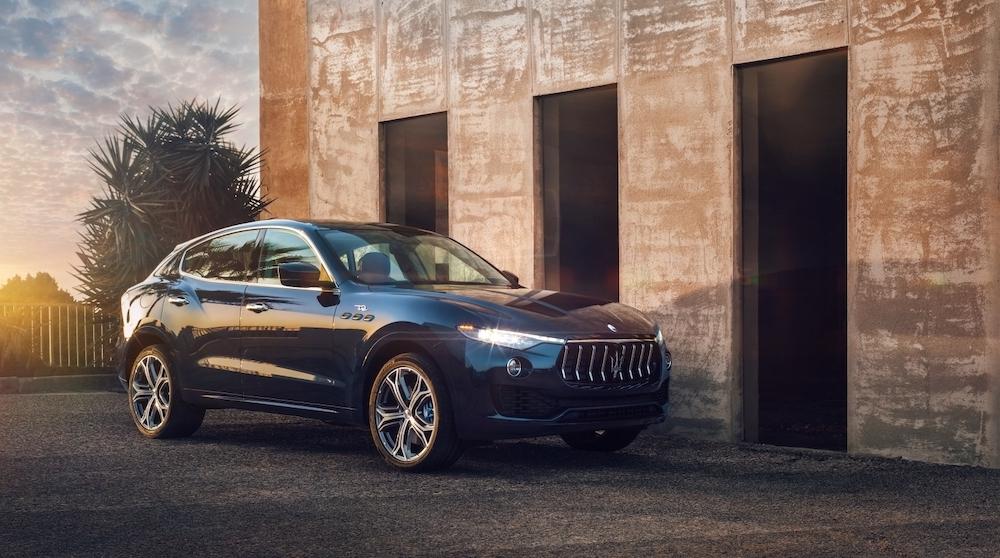 Levante
The Maserati of SUVs
Undoubtedly SUV, unmistakably Maserati. The Levante is born from our grand touring tradition to take you anywhere.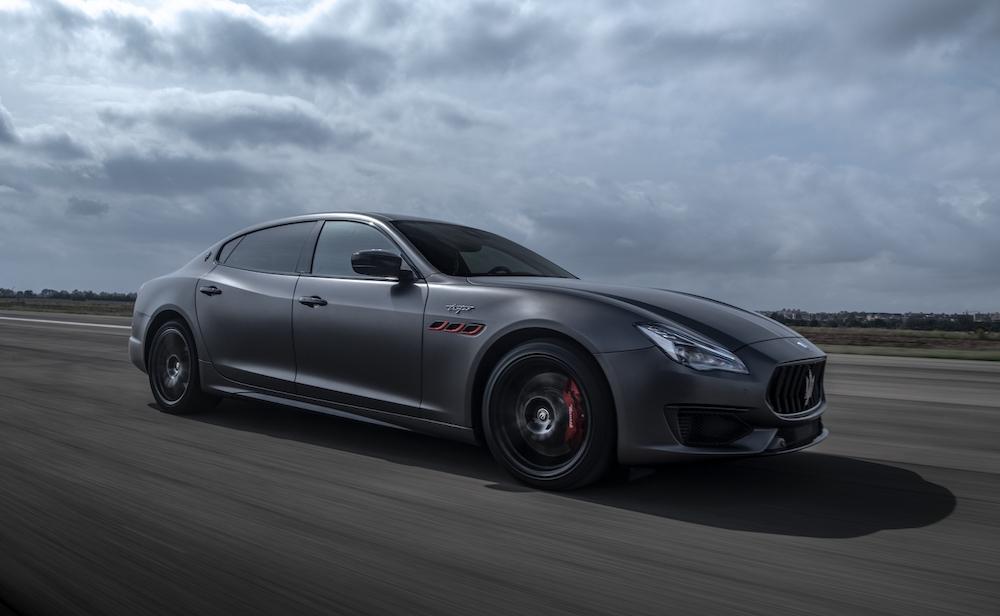 Quattroporte
An icon of Italian elegance
Bred to perform, designed to inspire.
The Quattroporte is the original race-bred luxury sedan, since 1963.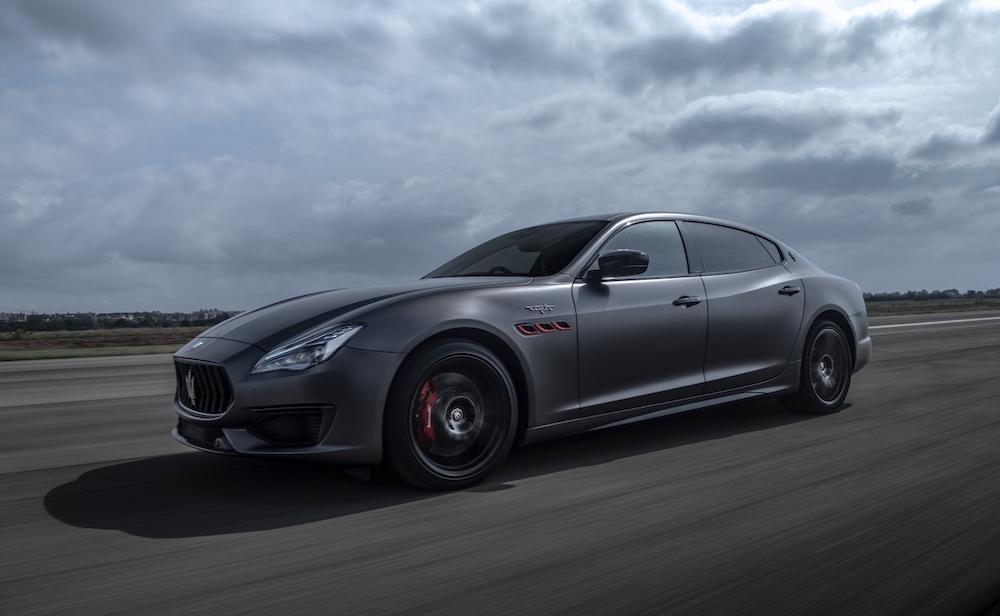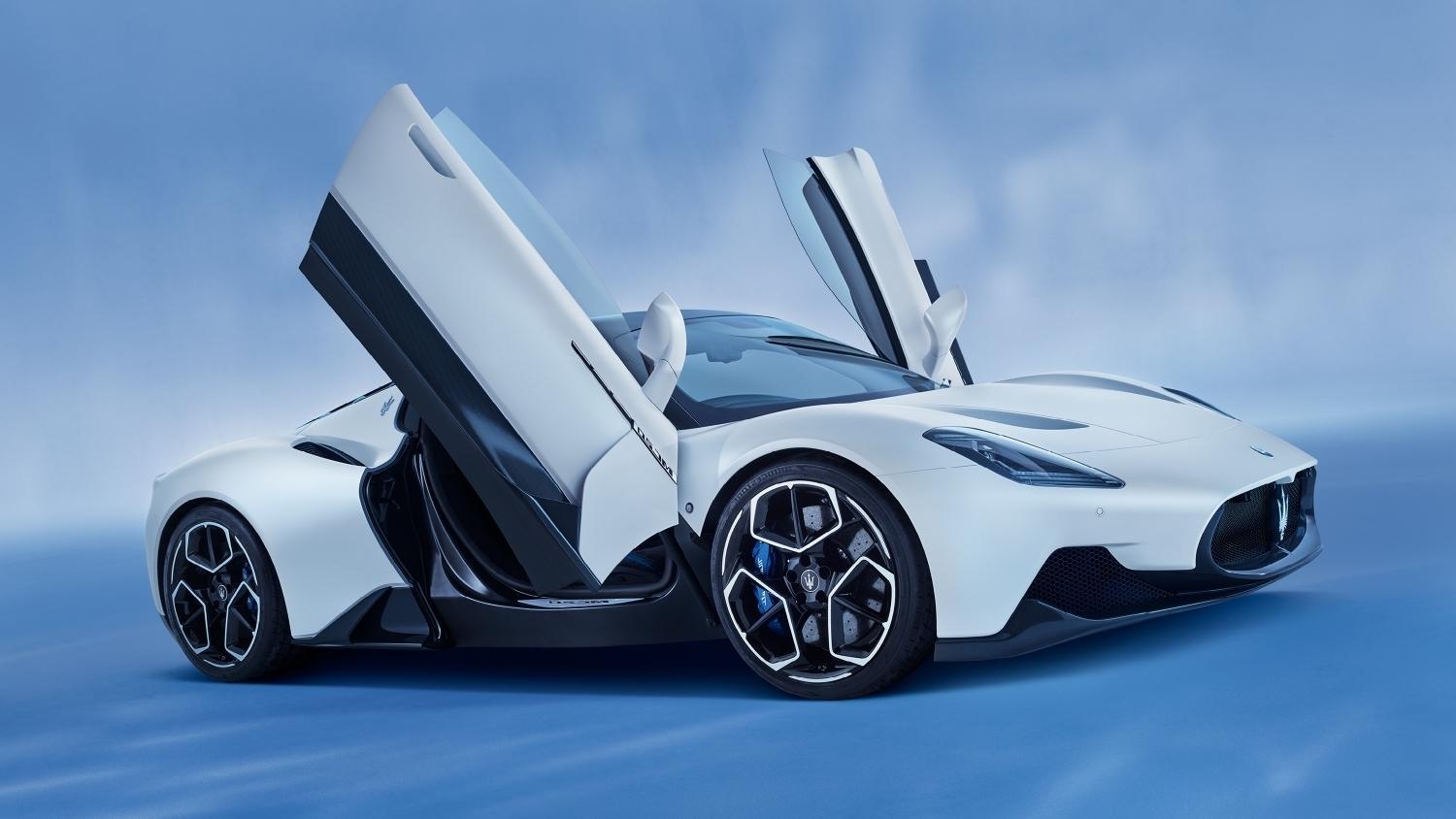 MC20
The first of its kind
The Maserati Super Sports Car that pushes the boundaries of time. Race audaciously into a brave new future.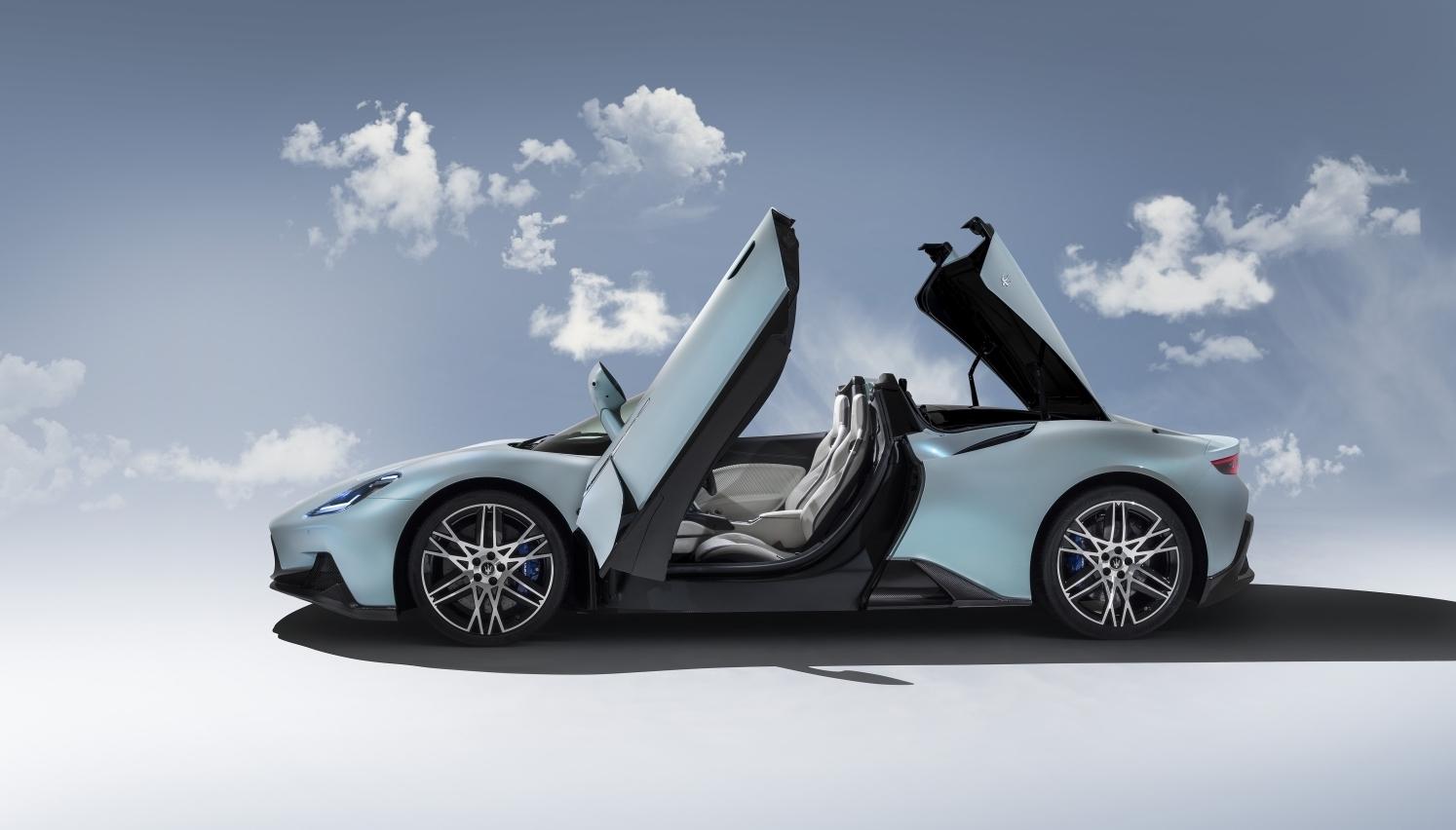 MC20 CIELO
BEYOND THE SKY
A new, unique Spyder that takes the driving experience to a holistic and immersive level.